Our team is a unique mix, blending the wisdom of our seasoned pros with the energy and zest of our young engineers. For us, every project isn't just about building; it's a shared journey, an adventure where we collectively breathe life into ideas.
So, come dive into our world. A space where practicality meets passion, where every piece of software is not just a product but an experience, a memory.
Together, let's craft, let's connect, and let's make something unforgettable.
Suresh
Founder, 7C Studio
Our Expertise
At 7C Studio, we're all about creating innovative solutions that are both efficient and genuinely useful. Our team is well-versed in a variety of tech stacks and design approaches, and we apply them in a way that best serves the project at hand.
Front-End Development
Melding React, Flutter, Swift, and Kotlin, we craft dynamic, user-centric interfaces. Our front-end prowess ensures seamless, engaging digital experiences.
Backend Development
With a backend built on Python, AWS, and GCP, we focus on speed and reliability. Our goal is to ensure that your data is not just secure but also easily accessible whenever you need it.
Design
Our approach to UI/UX design is straightforward: it has to look good and work even better. We aim for designs that not only catch the eye but also make user interaction as intuitive as possible.
Product Architecture
Our architectural choices are geared towards long-term viability, ensuring that our solutions are both scalable and flexible.
Recent Work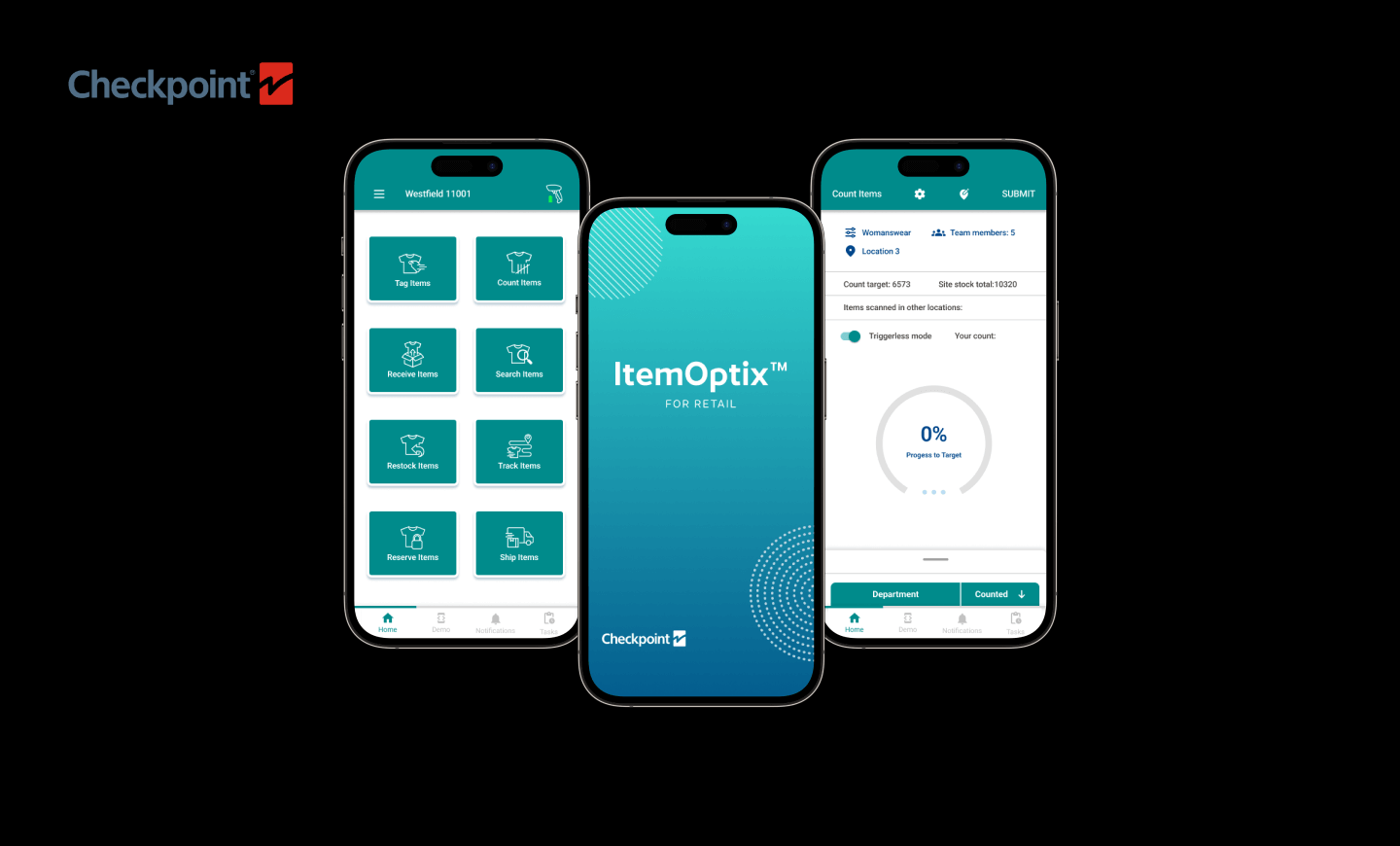 Checkpoint
Checkpoint Systems (ItemOptix) inventory management through a cutting-edge mobile app providing RFID based solutions.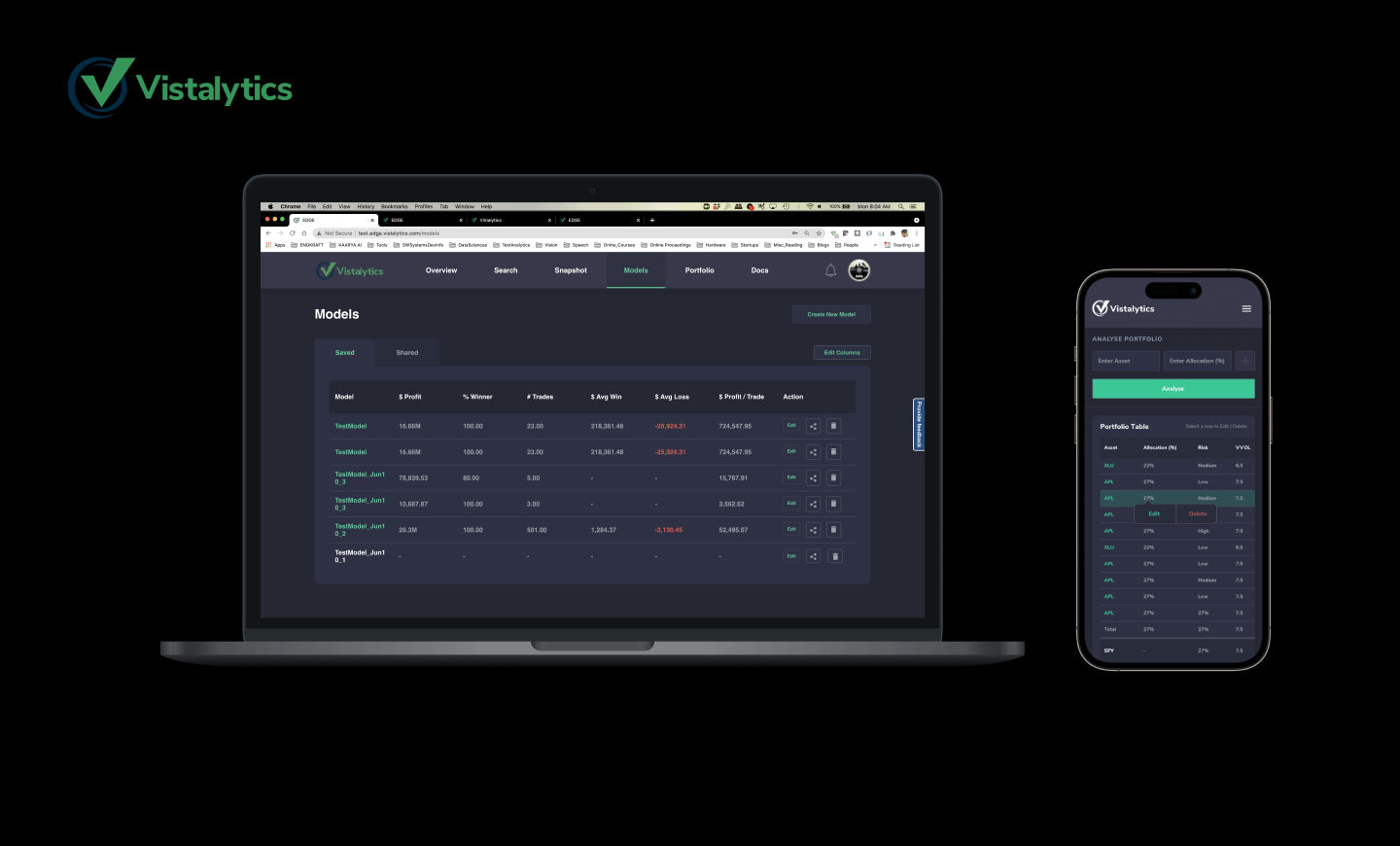 Vistalytics
AI-powered tool that transforms hedge fund management with swift equity analysis and accelerated decision-making.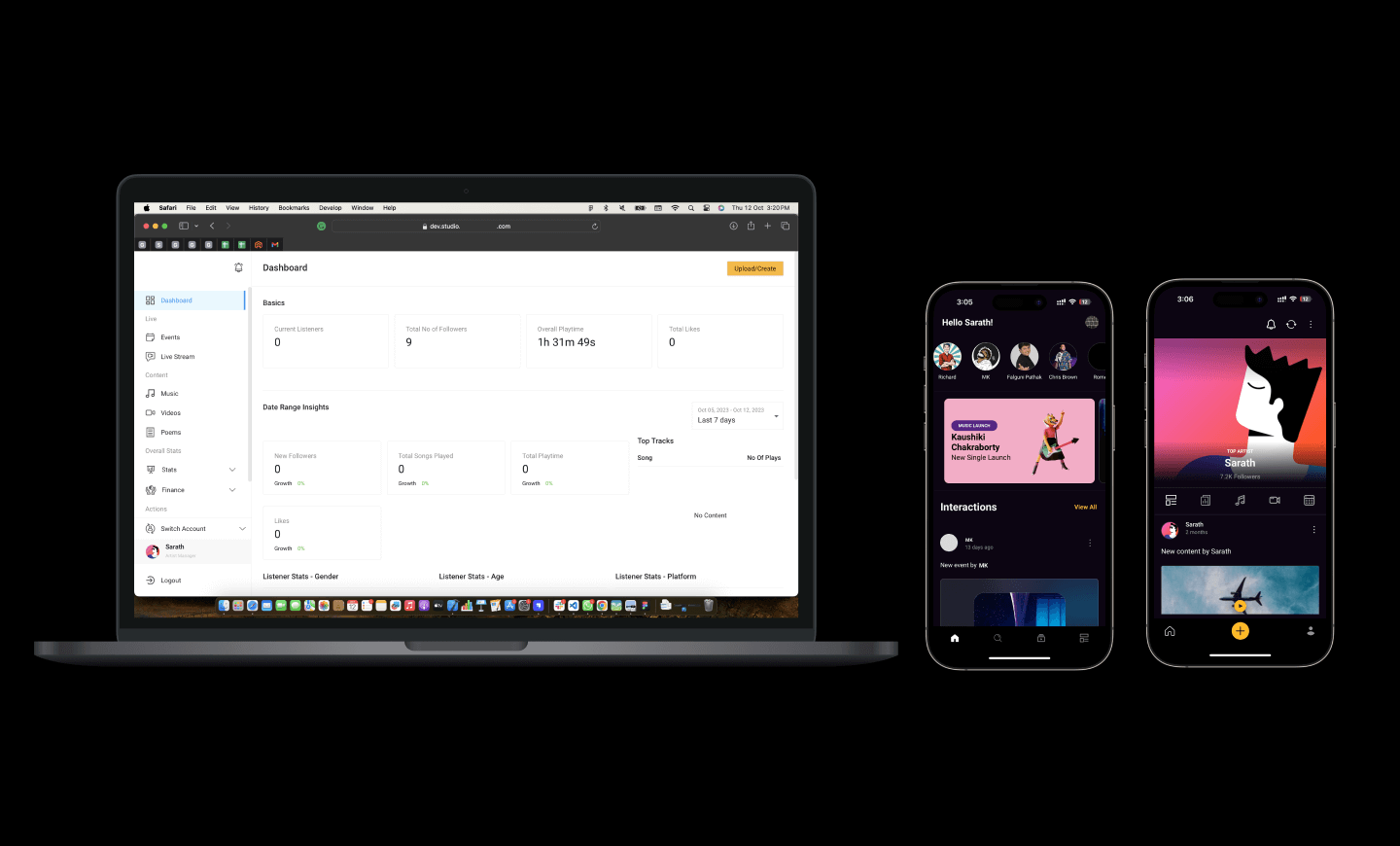 OTT App
A mobile-first OTT platform that revolutionizes entertainment by bridging content creators with audiences through a feature-rich, intuitive interface.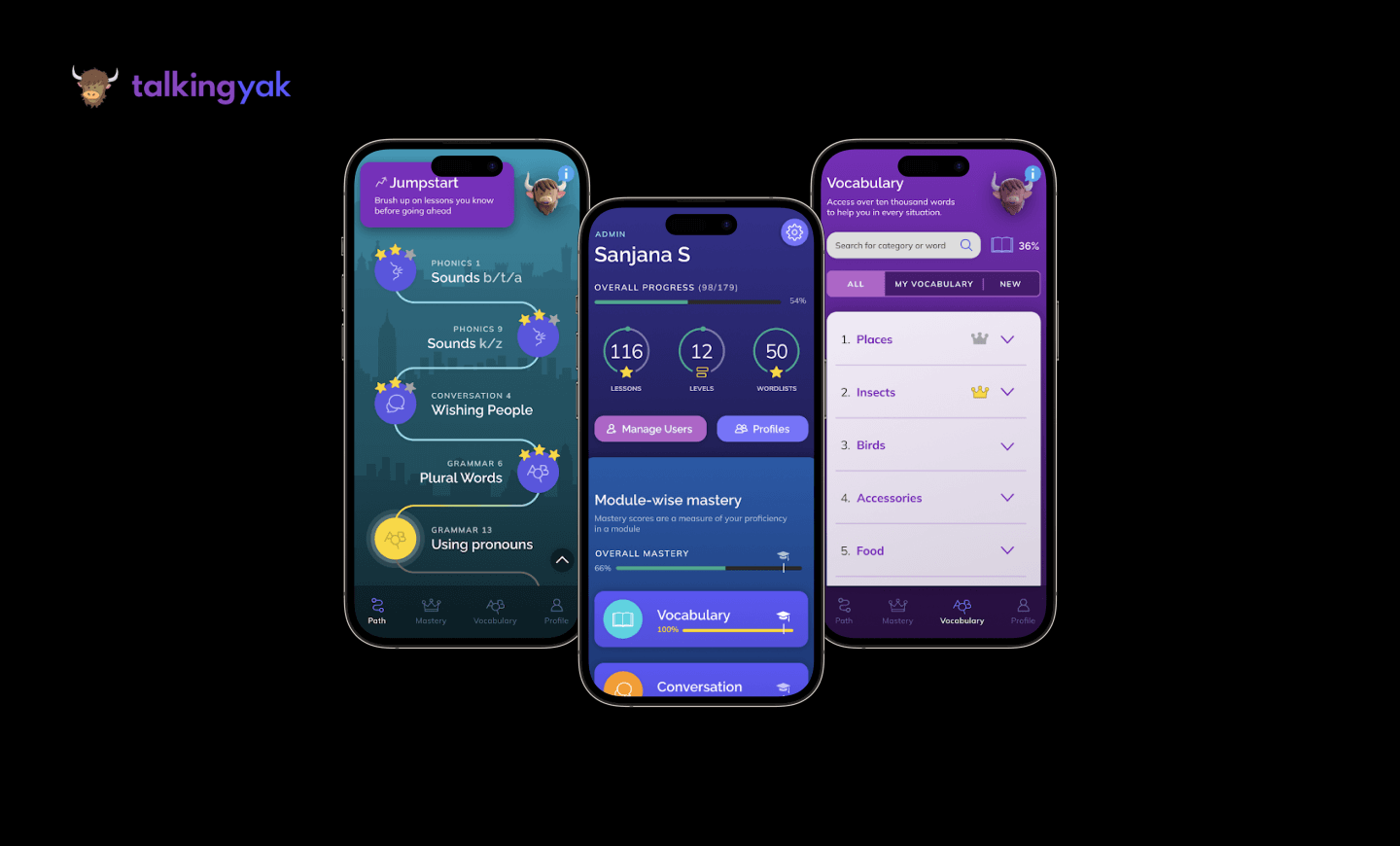 Talking Yak
Talking Yak is an English teaching system designed specifically for Hindi and Tamil speakers.
About
Based in Bengaluru, India and reaching out globally, we've contributed to over 30 products and businesses. We believe in the power of technology to make lives better, and that belief drives everything we do. Our team is driven by a shared passion for innovation and a sense of fun, aiming to craft not just products but lasting experiences.
In this ever-changing tech landscape, we stand as your committed partners. Let's build together.